| | |
| --- | --- |
|   |   |
|  Acura TLX    |  Audi A4 |
Comparing the 2020 Acura TLX to the 2019 Audi A4
A head-turning design and advanced features come equipped on many vehicles, but there are none that are like the 2020 Acura TLX. Having a range of performance options and many advanced features wrapped inside a stylish and athletic body, there is a lot to love when it comes to this model. There aren't many models that can offer everything you have been looking for, but this is one that comes as close as you can get.
A comparable model is the 2019 Audi A4, offering you many advanced features and an impressive performance to enjoy. While it does pose a strong position with several overlapping areas with the 2020 Acura TLX, there are many places that are different. We want to show you these similarities and differences before you decide which model you will want in your driveway.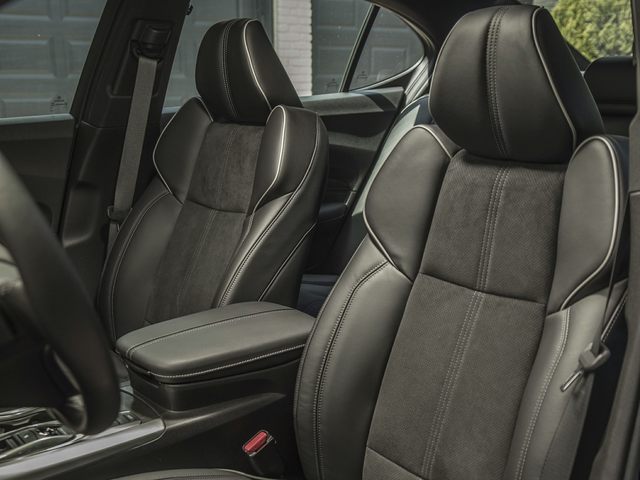 2020 Acura TLX vs 2019 Audi A4
You get more power when you choose the 2020 Acura TLX over the 2019 Audi A4, even when you are looking at upgraded engine options.
There is a more competitive starting price for the 2020 Acura TLX than there is for the Audi A4.
Each interior offers room for up to five passengers, giving the interior space that you will need to be comfortable.
You get more cargo space in the 2020 Acura TLX than you will get in the 2019 Audi A4.
You can find Super Handling All-Wheel Drive and front-wheel drive with All-Wheel Steer™ on the 2020 Acura TLX while the 2019 Audi A4 has front-wheel drive and quattro all-wheel drive options.
A smooth and controlled automatic transmission comes equipped on both models.
There are more innovative and luxurious interior features in the 2020 Acura TLX, including the GPS-Linked Automatic Climate Control system that the Audi A4 does not offer.
The 2020 Acura TLX has an available A-SPEC package for an upgraded look and feel, giving it more options than the Audi A4 gets.
Apple CarPlay and Android Auto come equipped on every trim of the 2020 Acura TLX while the Audi A4 only has it for upgraded options.
There are intuitive controls on both models, having an eight-inch On Demand Multi-Use Display in the Acura TLX and a seven-inch MMI Infotainment display in the Audi A4.