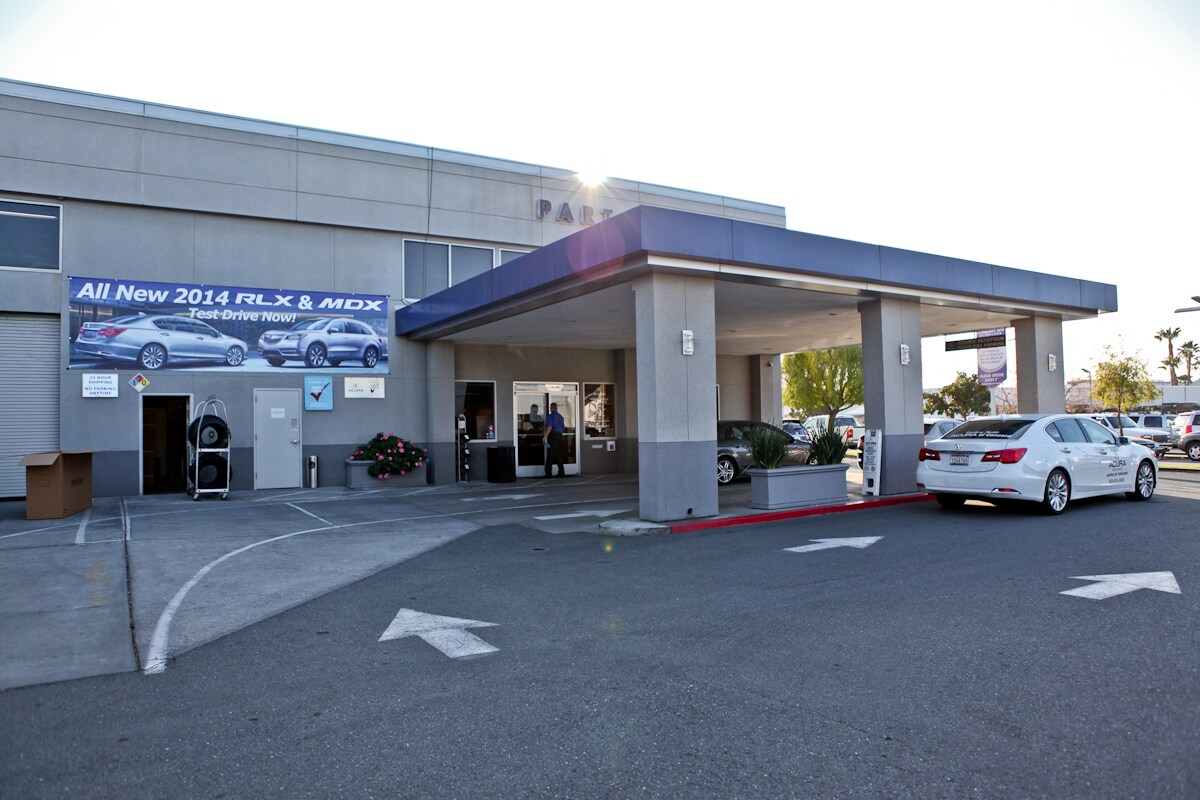 Get the Perfect Fit and Function in Your Acura Tires
The engineering of your Acura TLX, ILX, or RDX is incredible--parts and components working together in perfect harmony to deliver world-class performance anywhere, anytime. But, all of those things are incredibly dependent on four, simple, unassuming things: your tires.
Putting the right tires on your Acura is key to getting the best performance, the best fuel economy, and the smoothest ride out of it. Under- or over-inflated tires, uneven wear patterns, imbalanced wheels, poor alignment, and improper sizing can all have a big effect on the way your car feels.
When you work with the team at Acura of Concord, you'll never have to guess. We know exactly which tires are going to be the best fit for your lifestyle, your driving habits and commute, and your exact make and model. We'll assess the health and remaining lifespan of your current tires, or suggest the best possible tire for your next set.
Acura Tires for Sale
Whether you're interested in sport or performance tires, run-flat tires, all-season or summer tires, or (for Californians who frequent the mountains in winter) snow tires, you can find what you're looking for at our local tire store near Oakland. We carry a variety of tire types, sizes, and styles from popular brands like Bridgestone, Yokohama, Goodyear, Dunlop, Continental. Michelin, Hankook, Pirelli, and more.
Our in-house experts and technicians will be able to tell you the perfect fit for your car, whether it's a brand-new Acura or an old classic that needs a bit of extra love.
Taking Care of Your Tires
It's said that an ounce of prevention is worth a pound of cure--the same could be said for your tires. Preventing problems now will expand the life of your tires, keep you safer, and save you a lot of money in the long run.
Ask your Acura technician about preventative maintenance like:
Tire rotations
Wheel alignment
Proper tire inflation
Tire balancing