Almost at the end of your Acura/Honda lease? 
It's time for some important decisions.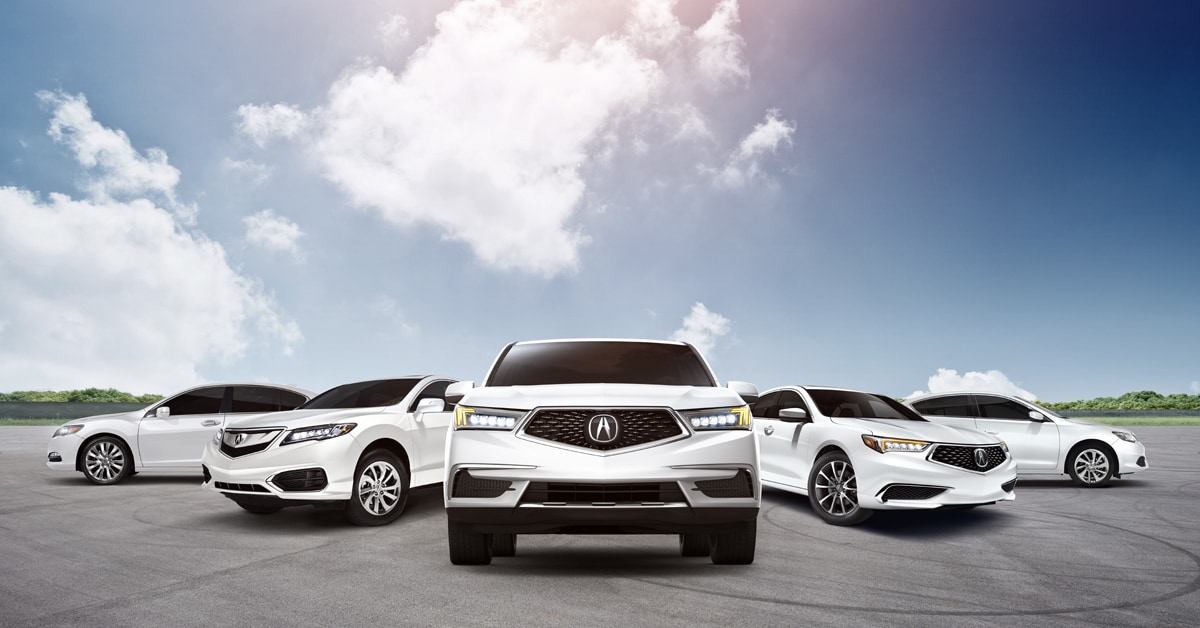 Acura of Concord is an Acura/Honda Lease Return Center and we will be happy to provide you with all of the information you need to make an educated choice.
Whether you're turning  in your leased Acura/Honda, extending the terms, or purchasing your Acura/Honda, let our friendly specialists make returning your leased Acura/Honda simple.
Here are a few steps before bringing your Acura/Honda to our dealership:
1) Before your next lease payment, please call (877) 417-4449 and ask to speak to any lease return manager.
2) Schedule an convenient appointment for the end of lease consultation.
Upon arriving at our dealership we will look up the lease agreement and explore the best options for you to either:
1) Turn in your leased Acura/Honda.
2) Extend your current lease.
3) Explore the possibility of buying your current vehicle or a newer model.
We will provide assistance and information for your decision.
Questions? Please feel free to contact us through our Acura/Honda Lease Return line at (877) 417-4449 or via our Contact Us Form on the right.
Thank you for considering Acura of Concord!